Use with High Density or Regular
Corrugated Sheets or Fanfold Board
The most versatile of BOXMAT series model with High Density (Heavy Duty) corrugated board capabilities, built-in Die Cutting and Gluing option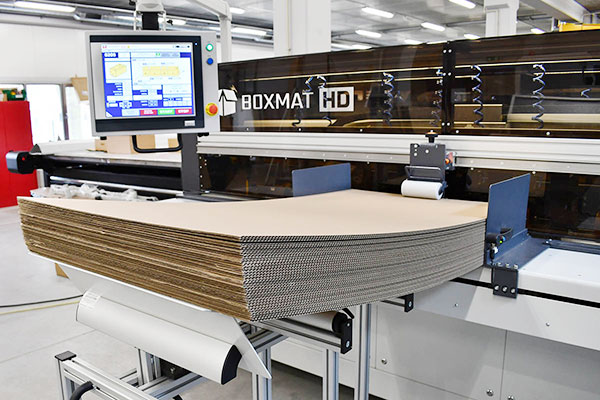 Boxmat HD is the fifth generation of short run box making machines designed and built in Europe by Zemat Technology Group.
The new design of Boxmat HD incorporates most of the features required by the corrugated box manufacturing industry.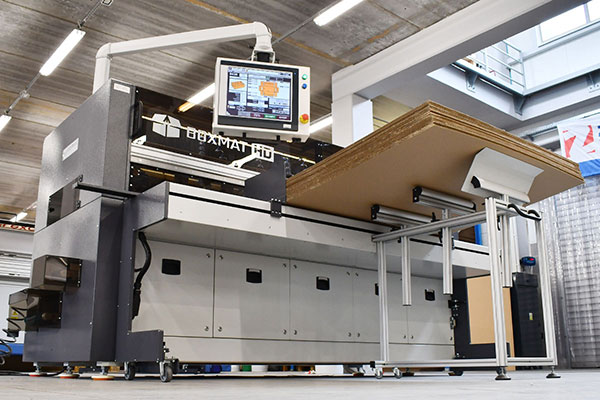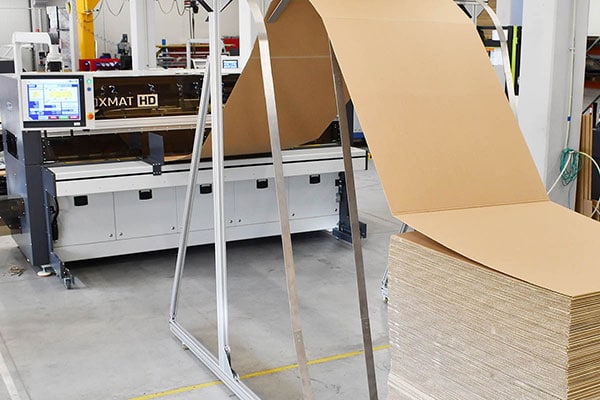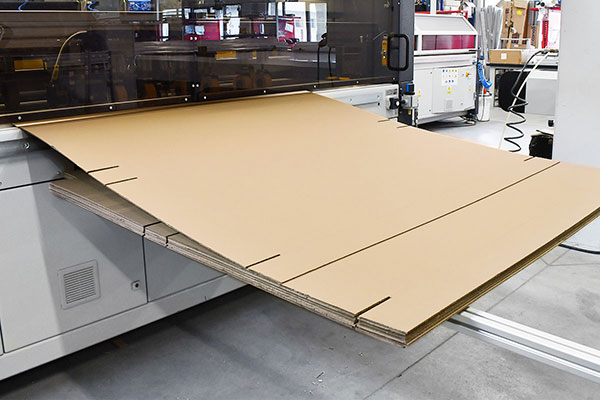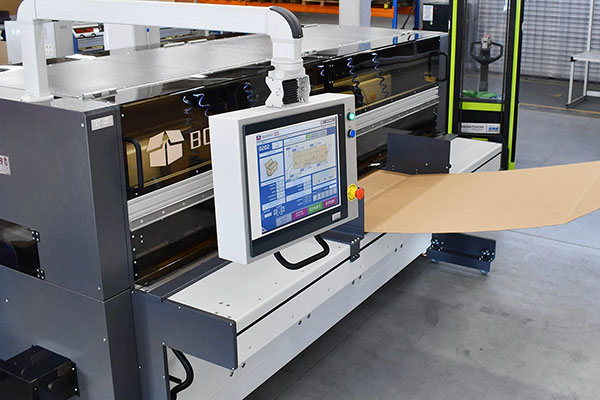 Check Out video of the machine!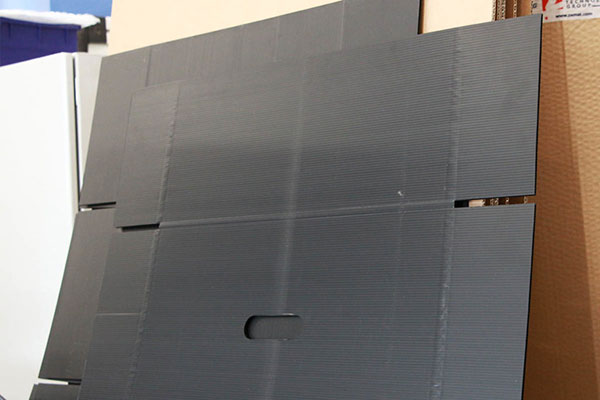 With BOXMAT machines you can use Coroplast to make Corrugated
Plastic Boxes!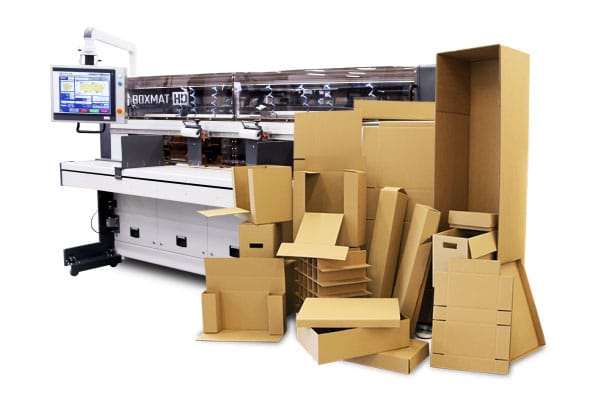 BOXMAT HD - The Perfect Boxmaking Machine!
40 FEFCO styles installed + box design wizard

3 x 380/415/480 V (USA: 3 x 480 V/20 A)

2400 mm (94″) width x 10000 mm (394″) length

250 mm (8″) width x 750 mm (25″)

Distance between slotting knives:

75-2100 mm (2¾-79″) with 200 mm knives

Sectional slotting knives:

Standard slotting knives length:

Min/max slotting knives length: