Short and medium run box maker - to use with High Density or Regular Corrugated Sheets or Fanfold Board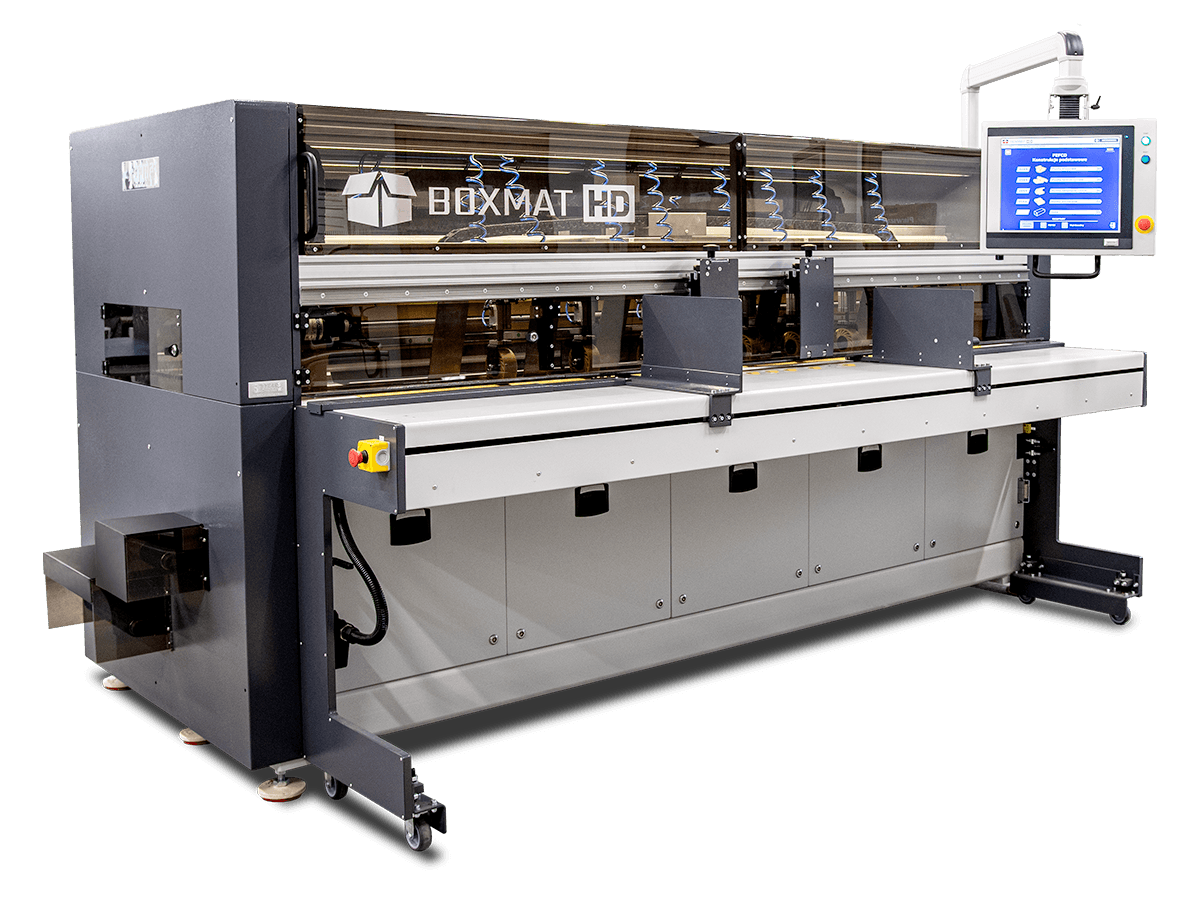 The most versatile of BOXMAT series model with High Density (Heavy Duty) corrugated board capabilities. Die Cutting built-in, Gluing System available
No LONG TERM corrugated board contracts!
With Boxmat machines, you have a freedom to choose your own corrugated supplier and make your own BOXES ON DEMAND
Detachable precision cardboard feeder. The machine can be fully configurable to be used with manual feed, printer or fully automatic feed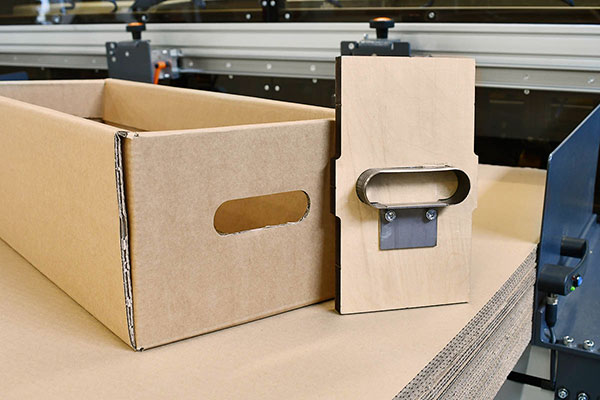 The die cutting system with extra built-in beam equipped with two die-cutting units and work area of 210x130 mm (8.25x5.1") each, with independent drives to set in the right position. It enables cutting out handles, revisions or angular cuts in corrugated box panels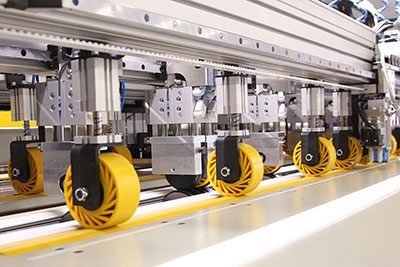 Independent drive for each tool nest provides very fast position setup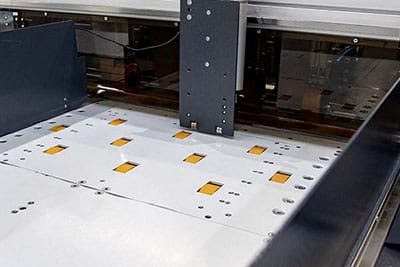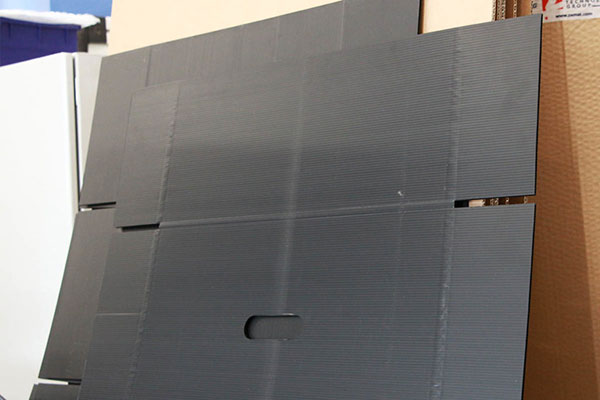 BOXMAT machines can use Coroplast to make Corrugated Plastic Boxes
Adjustable double creasing rolls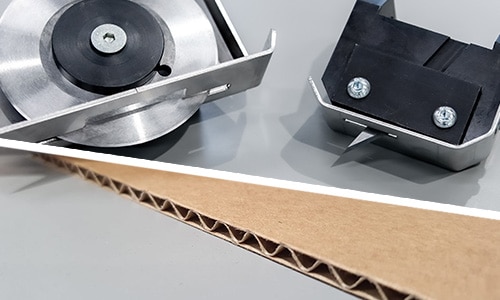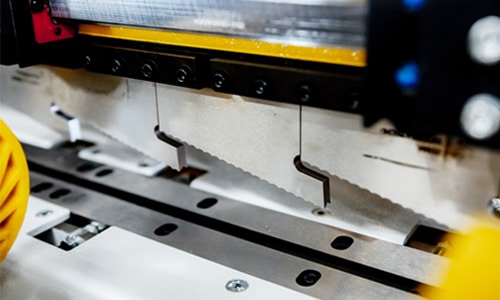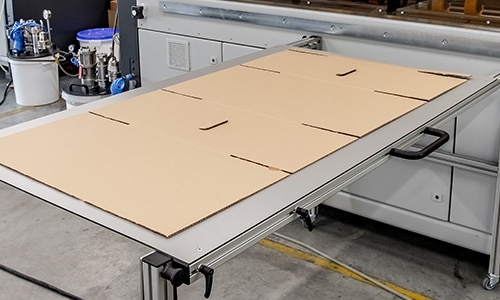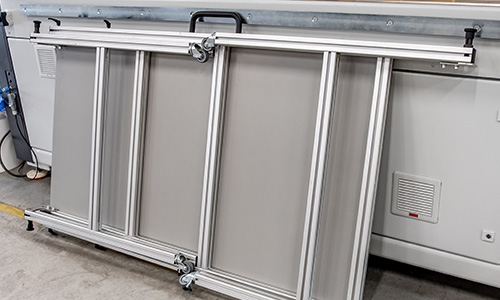 Optional output table:
- Detachable ready made box receiving table
- Locking casters
- Expandable length
- Foldable for easy storage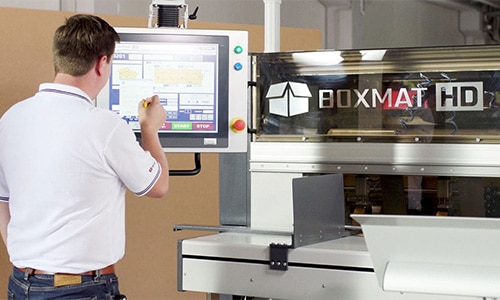 Fast servo-drive setup of ALL TOOLS
Conveyor waste/scrap REMOVAL system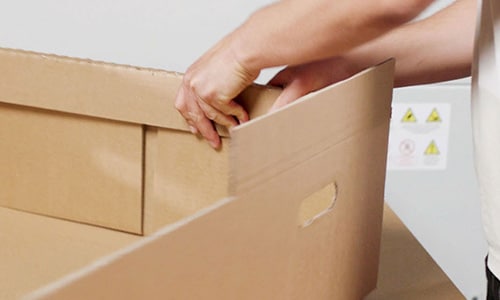 Integrated DIE CUTTING, precision Cut-and-Score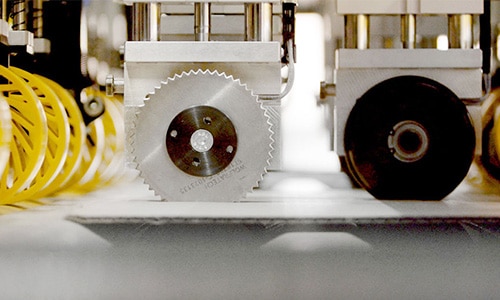 COUNTER-CREASE and COUNTER-KNIFE system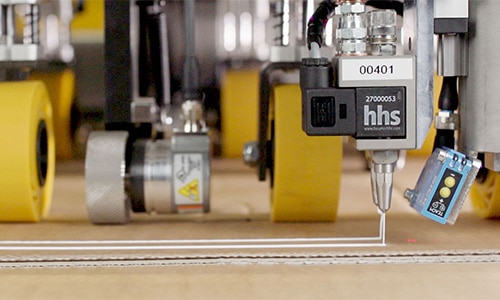 BOXMAT HD - The Perfect Boxmaking Machine!
Single and double wall B, C, EB, BC

Preinstalled ~40 FEFCO styles + Box Wizard

250 mm (10″) width x 750 mm (30″ length)

2400 mm (94″) width x 9999 mm (394″) length

Min./max. distance between slotting knives:

70 – 2000 mm (2¾ – 79") (with 200 mm knives)

Sectional slotting knives:

Standard slotting knives length:

Min./max. slotting knives length:

200 – 700 mm (8 – 27 1/2")

3600 x 1900 x 1750 mm (142 x 75 x 69")