Flatbed Digital Modular Cutting Systems | Laser Cutting Tables
The concept of Randix digital cutting plotters was developed by the best European and American designers and engineers over 60 years of industry wide experience in a constant technology improvement. The on-time delivery, reliable and proven technology, worldwide technical and sales support are the key elements to achieving the market success and satisfying even the most demanding industrial customers.
The Plug-and-Play Changeover System for cutting tools is an innovative approach to turn the basic cutting table into the most sophisticated digital cutting machines utilizing all technologically feasible cutting and marking tools. Our flatbed plotter offer full cutting flexibility for wide range of modern industrial fabrics, non-wovens, composites, honeycomb structural materials, rigid polymers and soft metals.
Our mission is to provide
the most advanced
cutting solutions to the very demanding global industrial sector.
VARIETY OF TOOLS: BLADES / MILLING / LASER CUTTING / ULTRASONIC CUTTING / MARKING
CUSTOMIZABLE CO2 LASER UP TO 650W
Adjustable focal length and innovative laser beam attenuation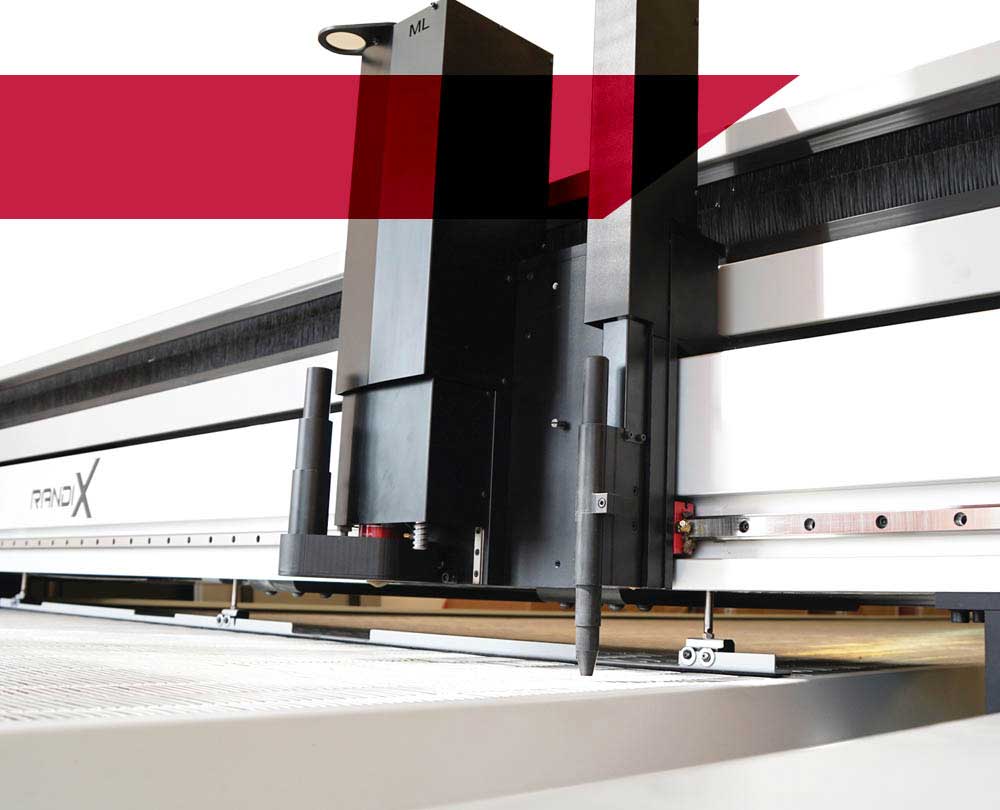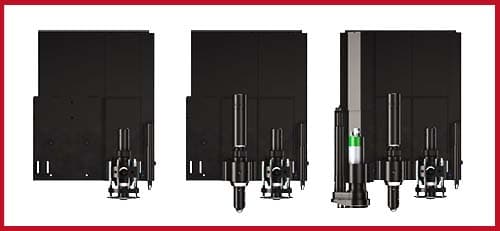 UNIVERSAL MODULAR TOOL HEADER
RXS - UNIQUE INTUITIVE SOFTWARE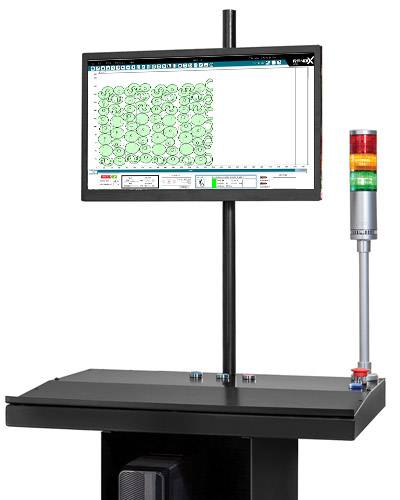 CUTTING EDGE TECHNOLOGY FOR GLOBAL INDUSTRIAL NEEDS